Contrast
Benjamin Keach pastored a fellowship at Horse-lie-down, Southwark for 36 years (1668-1704). He was succeeded by Benjamin Stinton from 1704-1718 (14 yrs), who was succeeded by Joh Gill from 1720-1771 (51 yrs). In 1833 the congregation moved to New Park Street where Spuregon began preaching in 1854 (20 years old).
Keach held to 1689 Federalism while Gill held to a more Westminster-style baptist covenant theology (what has been dubbed "modern reformed baptist covenant theology").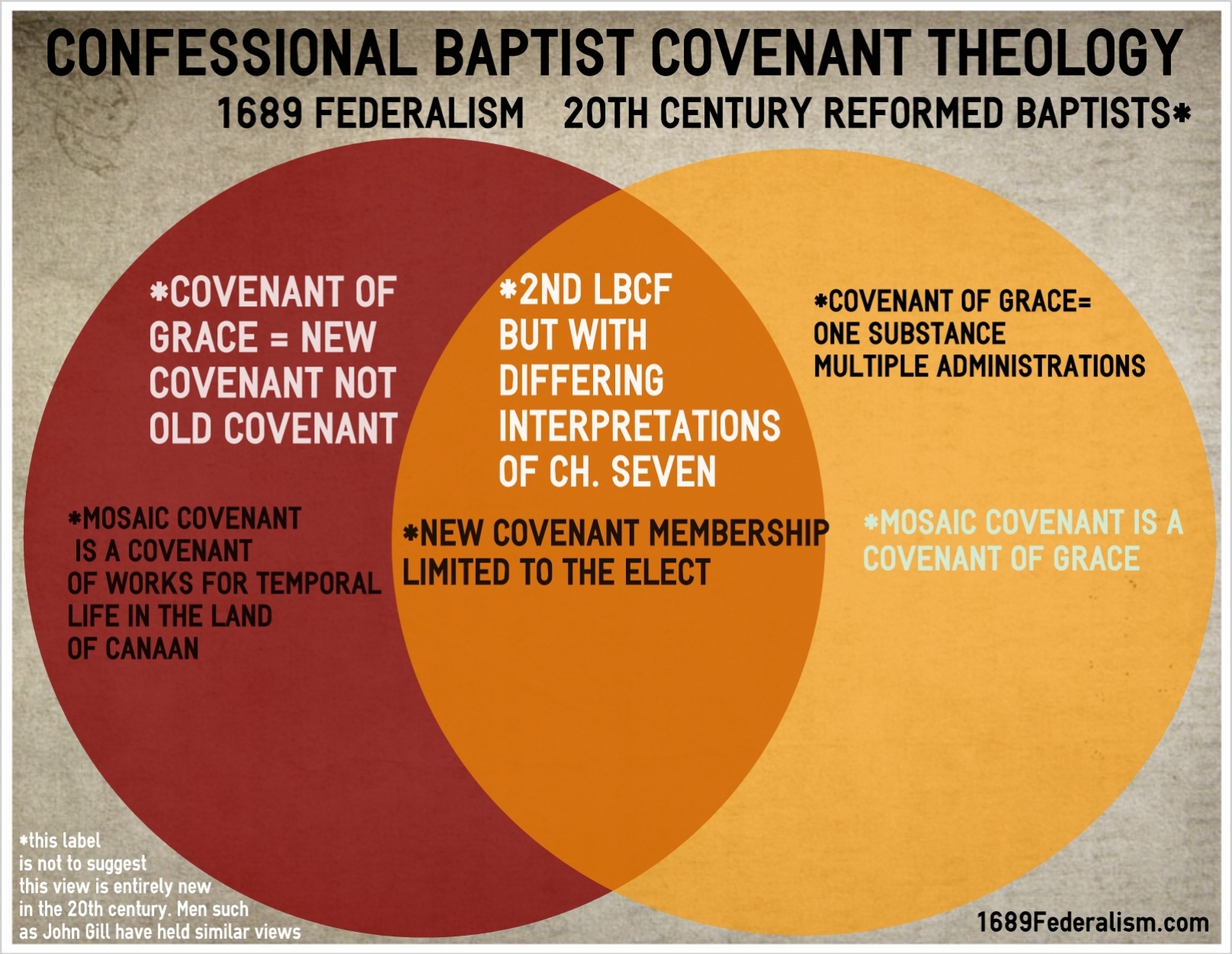 Which view of covenant theology did Spurgeon hold to?
It's Important
First, note how important Spurgeon believes this issue is:
"For this is the covenant that I will make with the house of Israel after those days, saith the Lord; I will put my laws into their mind, and write them in their hearts; and I will be to them a God, and they shall be to me a people." — Hebrews 8:10.

THE doctrine of the divine covenant lies…
View original post 7,014 more words